22-30A-1. Theft–Violation. Any person who takes, or exercises unauthorized control over, property of another, with intent to deprive that person of the property, is guilty of theft.
Source: SDC 1939, § 13.3801; SDCL, § 22-37-1; SL 1976, ch 158, § 30A-7; SL 2005, ch 120, § 49.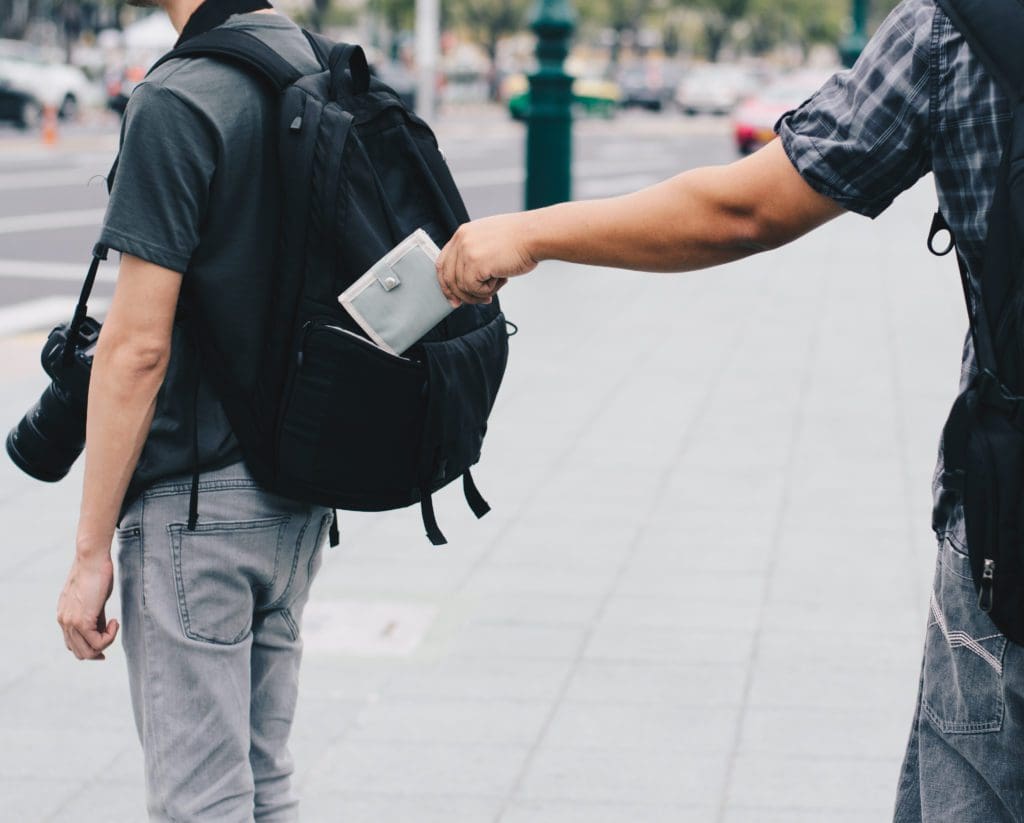 Request a Confidential Legal Consultation
NOTICE: Do not send sensitive information in your initial communication with my office. If I represent an adverse party in your case, such information could be used against you. Please allow for a conflict check to be conducted before sending sensitive information.