Experienced Trial Lawyers
2017 Trial Lawyer of the Year & Criminal Defense Lawyer of the Year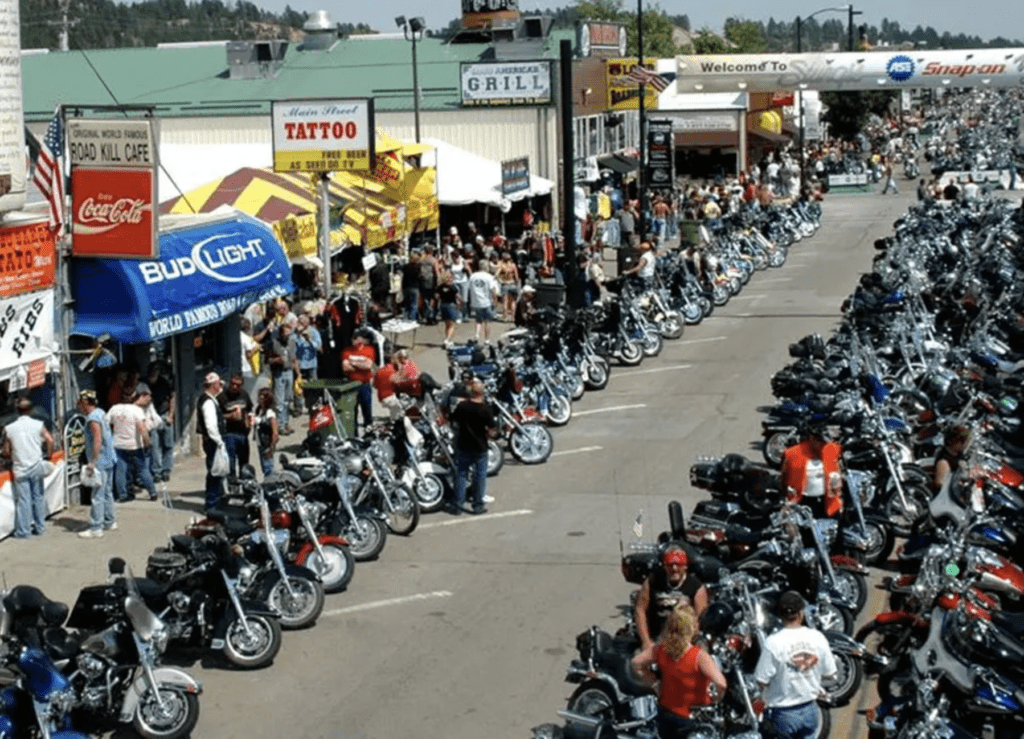 Experienced Sturgis Lawyers
We are experienced Sturgis, SD lawyers that are here to fight for you. Having a reputable attorney and an experienced trial lawyer by your side can make a difference. The representation you choose will impact the rest of your life, as well as that of your family.
RENSCH LAW, established in 1992,  is located in downtown Rapid City, SD. We handle all sorts of criminal cases and personal injury cases during the Sturgis Motorcycle Rally.
Contact Rensch Law today for a confidential consultation at (605) 341-1210.
RENSCH LAW has handled thousands of DUI/DWI charges and can handle such a case professionally and efficiently.  We represent people in Sturgis, SD and throughout the Black Hills in DUI and related traffic matters. Hire a a qualified and experienced DUI defense attorney who knows the ins and outs of the South Dakota DUI laws. We fight for you!
Methamphetamine possession, marijuana possession, distribution conspiracy – our drug lawyers have skillfully represented clients in court within Sturgis, SD. If you have been accused of a serious drug offense in Sturgis and you want to assert your right to a trial, then we are the criminal defense firm to fight for you.
If you or a loved one has been involved in a motorcycle accident and need a Sturgis lawyer, RENSCH LAW is there to fight for you.
Request a Confidential Legal Consultation
NOTICE: Do not send sensitive information in your initial communication with my office. If I represent an adverse party in your case, such information could be used against you. Please allow for a conflict check to be conducted before sending sensitive information.